TwistBlocks
Sustainable, affordable and fast construction with TwistBlocks!
We sell TwistBlocks in our local factories
TwistBlocks
Lower construction costs – faster construction completion: Certified by Kenya Bureau of Standards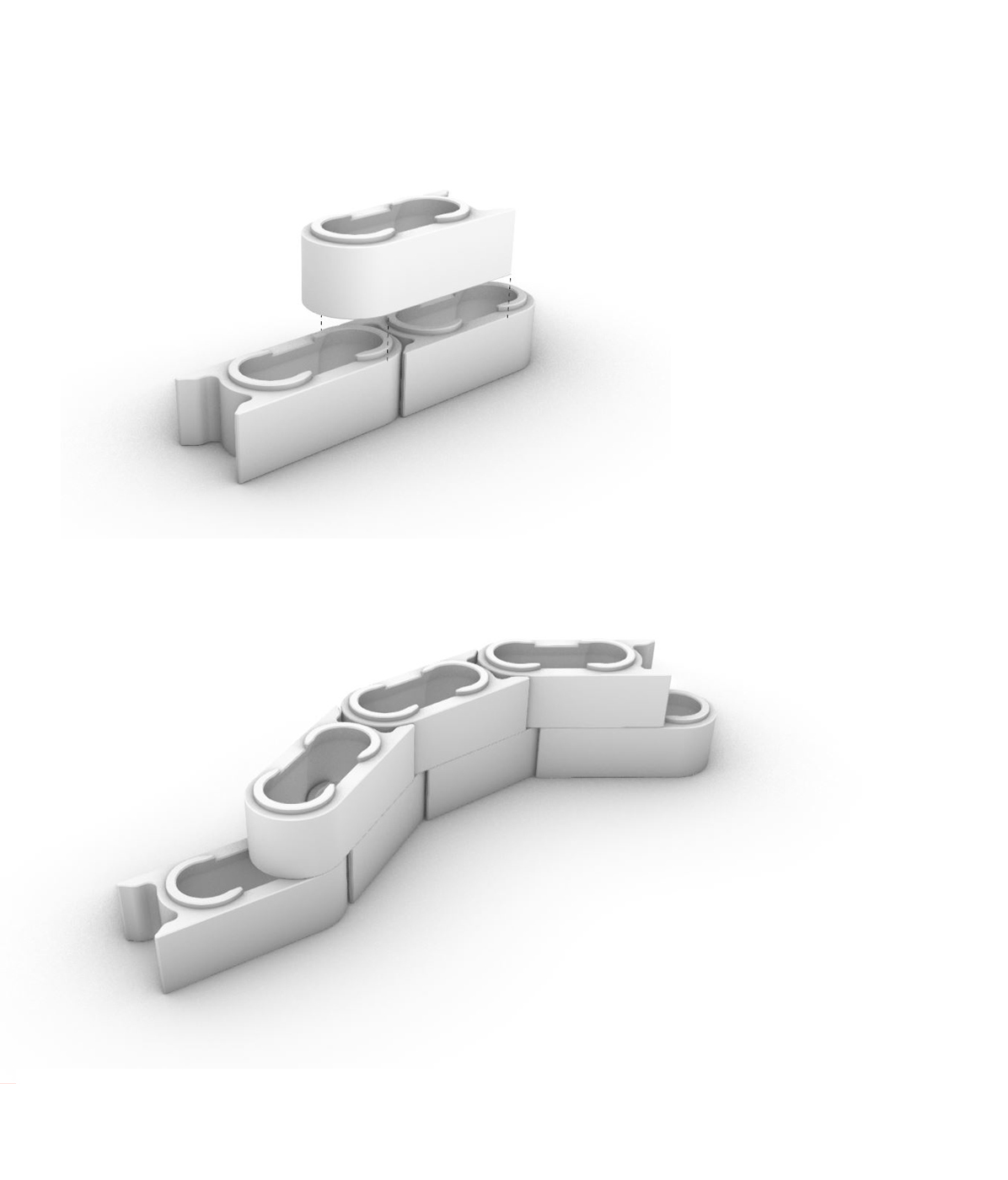 Resources for your
TwistBlock Project
The Start Somewhere TwistBlocks offer many advantages compared to standard masonry construction without being more expensive. Due to the clean finish there is no need for plastering.
Advantages
Why you should use TwistBlocks
Standard Plastered Masonry
of the TwistBlocks and therefore total ownership.
up to 10 times faster than standard masonry.
A combination of functionality and design.
Curved walls allow a maximum use of plot with multi-storey capability combined with asthetic and clean walls.
Flexibility – build, dismantle, reuse – everywhere
Changing circumstances can be easily addressed by the flexibilty of TwistBlocks. Dismantling, reusing and expanding are  key features to fulfill a wide range of specific needs.
Outstanding design – modern elegance in every environment
The building technique offers the possibility of building round walls, so the building can meet almost every requirement.
Functionality – tangible benefits at lower costs
The TwistBlocks high-tech functionality includes fire safety, isolation and temperature management at lower costs than regular houses.
Our expertise
Includes construction especially in informal housing environments and slums
The construction method has proven to work.
Start Somewhere's pilot project – the construction of a school building for 400 children inside Kibera Slum, Nairobi – was realized in 2020 during COVID-19 crisis within the given framework both technically and financially. It was planned and coordianted remotely from Germany and built by residents of Kibera under the guidance of Start Somewhere.
We have aroused your interest?
Get now a non-binding price information with our price calculator.
To the price calculator